A San Antonio dessert maker closed her store operations and reduced herself to operating just a food truck and catering business after finding her business was repeatedly the target of burglaries and burglaries.
"I think when we moved in everything seemed lively. We had Bob's Burgers next door. The bar across the street was great," Ana Fernandez told KSAT. "We've had closures everywhere. Bob closed and then the subsequent store closed within a year. When the second store closed we were just empty. So we're kind of sitting in the middle of a dark neighborhood here."
Fernandez is the owner of Chamoy City Limits, which serves chamoy-flavored ice cream, shaved ice, chili and snacks.
The dessert shop, which has been located on San Antonio's West Hildebrand Avenue for three years, had to call the police 19 times between February and October for burglaries, suspicious persons or burglaries.
LONG BEACH BUSINESSES threaten to relocate unless violence and rampant drug use are eliminated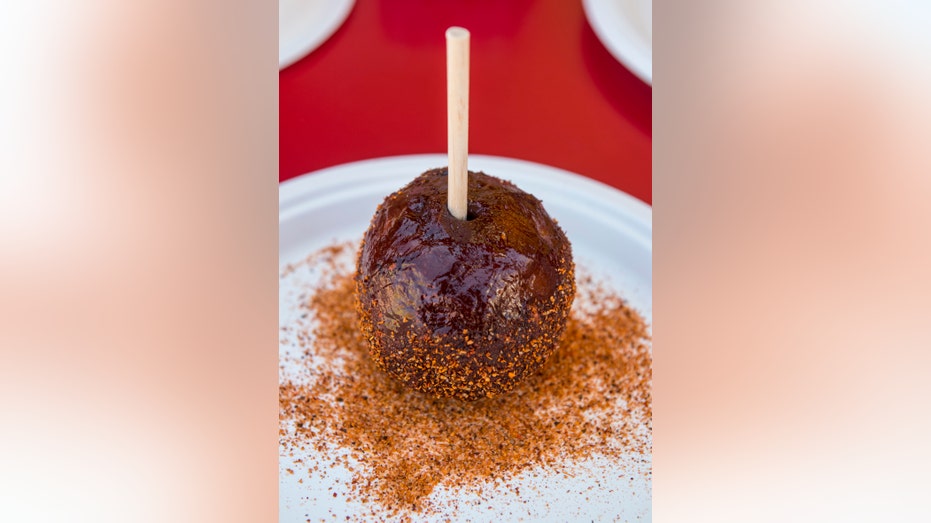 "There were about eight incidents. There were about 10 calls to [the San Antonio Police Department] only told in the mall," Fernandez told KSAT. "I've been in business for almost eight years without incident, and then one day my generator went missing."
STARBUCKS KEEPS PROMISE TO SHUT MORE BUSINESSES WHILE CRIME RAGE IN NEW ORLEANS
"Someone smashed the windshield with a rock. They stole the air conditioner from the roof," she added. "A burglar came in in the middle of the night, forced the door open, broke the glass and the door, stole the cash register.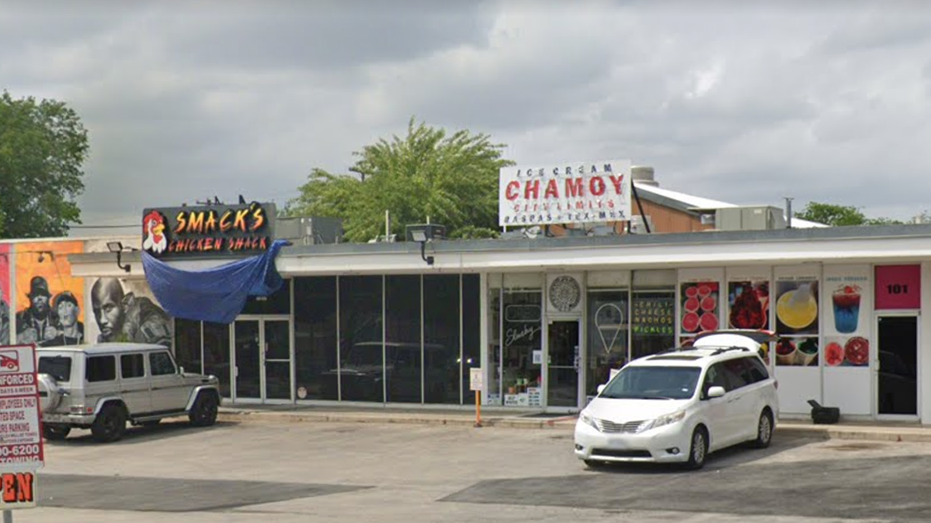 Fernandez said after other shops left the area, she was the only shop open after dark, arguing that the streets weren't lit enough. According to KSAT, city officials told Fernandez that additional lighting could not be added in the area where her store is located. A city spokesman told the outlet that streetlights are already closer together than city ordinances require and that the city cannot add more lights near railroad tracks.
TEXAS BUSINESSMAN OWNER SEARCHING WORKER, SIGN 'NOW HIRING STUPID PEOPLE'.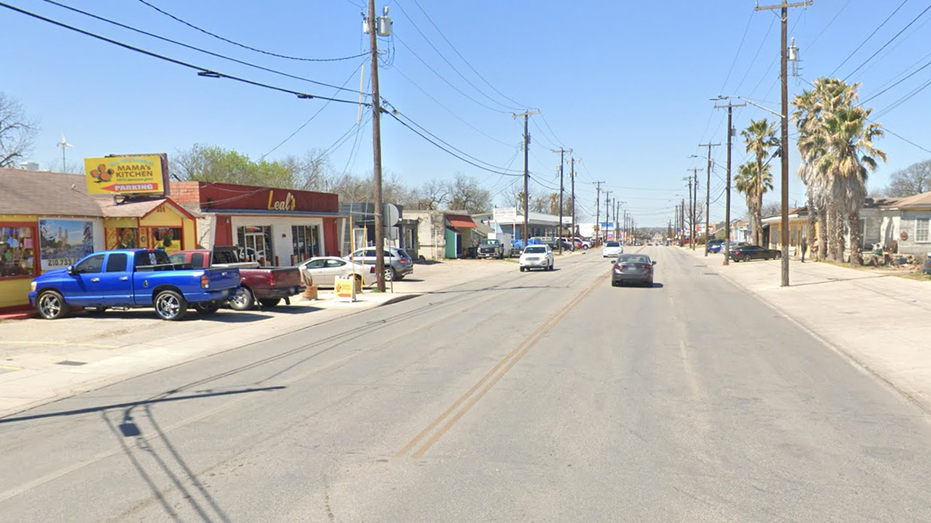 "We're just sitting here in the middle of a dark neighborhood," Fernandez said. "We don't want to work after dark so we had to close at 7pm and now with the clock change we close at 6pm. It affects our business dramatically because we have the business to support it."
"When I signed my lease, I essentially had no intention of renting space in a vacant, semi-abandoned mall, and that's what it feels like," Fernandez said.
GET FOX BUSINESS ON THE GO BY CLICKING HERE
Fernandez's lease expired in October, but the building's owners are allowing her to move out until the end of November. She will then only run her food truck and her catering business.