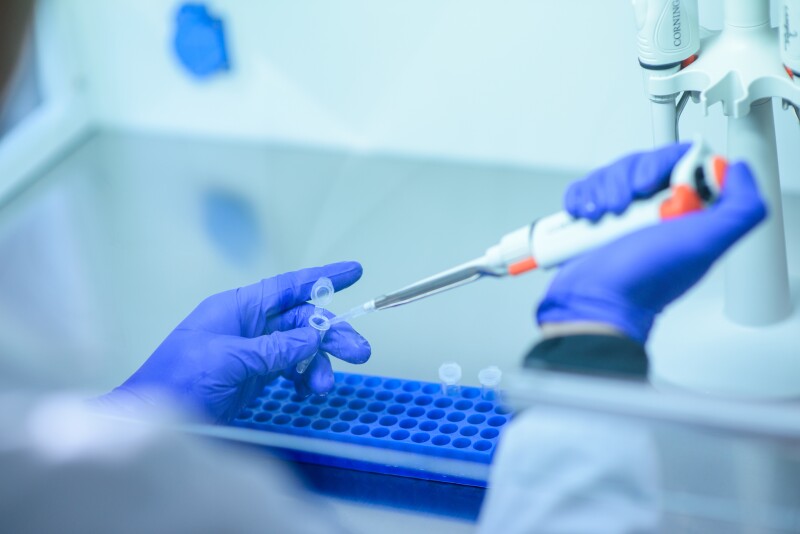 RALEIGH — Newly released figures from the AARP Public Policy Institute find that as of late October, less than 44 percent of North Carolina nursing home residents were up to date on their immunizations and confirmed COVID-19 cases were increasing. For nursing staff, 46 percent were vaccinated and refreshed, but only 19 percent are currently up to date.
Vaccines have evolved to provide more protection against variants. According to the Mayo Clinic, "The Omicron variant (B.1.1.529) spreads more easily than the original virus that causes COVID-19 and the Delta variant. However, Omicron appears to cause less severe disease. People who are fully vaccinated can catch breakthrough infections and spread the virus to others. But the COVID-19 vaccines are effective in preventing serious diseases."
"As we head into a season when influenza, RSV and COVID pose triple threats to our health, this is not the time to lose our vigilance when it comes to vaccines that can help limit the effects of a reduce infection," he told Dr. Catherine Sevier, President of AARP North Carolina.
dr Sevier, an advanced care nurse, states, "When AARP tracked COVID infections in nursing homes in March 2021, there were less than one percent (0.59) confirmed cases per 100 nursing home residents. At the end of October 2022 there were 3.48 confirmed cases per 100 inhabitants."
AARP shares this data with state policymakers and health care advocates, and has called for the adoption of a 5-point plan to protect residents of nursing homes and long-term care facilities — and save lives — at the federal and state levels:
Prioritize regular and ongoing testing and appropriate personal protective equipment (PPE) for residents and staff, as well as inspectors and visitors.

Improving transparency, which focuses on the day-to-day, public reporting of cases and deaths in institutions; Communicating with families about layoffs and transfers; and accountability for state and federal funds going to entities.
Ensure access to in-person visits in accordance with federal and state safety guidelines and continue to require all residents to have access to virtual visits.
Ensuring quality care for residents through adequate staffing, supervision and access to formal advocates known as long-term care ombudsmen.
Hold long-term care facilities accountable when they fail to provide appropriate care to residents.
The COVID-19 pandemic has been particularly deadly for residents and staff in nursing homes and other long-term care facilities. The AARP Public Policy Institute, in collaboration with Miami University's Scripps Gerontology Center in Ohio, created this AARP Nursing Home COVID-19 Dashboard Provide four-week snapshots of virus infiltration into nursing homes and impact on nursing home residents and staff, with the aim of timely identifying specific problem areas at the national and state levels.
AARP's COVID-19 nursing home The dashboard has tracked five impact categories since summer 2020, as well as vaccination rates of nursing home residents and medical staff, updated monthly to track trends over time.
November is also National Family Caregiving Month and AARP North Carolina. If you are helping to care for a loved one at home, in a facility or remotely; or managing the responsibility for end-of-life care – having resources on hand makes the process easier. The AARP Guide for Caregivers is a starting point to help you find the services and support you need during your trip. To order a printed copy of this online guide, call the AARP Family Caregiving Resource Line toll-free at 877-333-5885 and specify which state(s) you would like to receive. A copy will be sent to you.