FORT COLLINS — Jack Howell needs no telling how important this game is.
Sure, he's all ears when legendary Colorado State coach Sonny Lubick comes in to speak to the team because everyone in Fort Collins listens when Lubick speaks.
But if there's anyone in this dressing room who least needs a history lesson, it's Howell. He's been saying it since the clock struck zero Saturday night against San Jose State: "It's Wyoming week."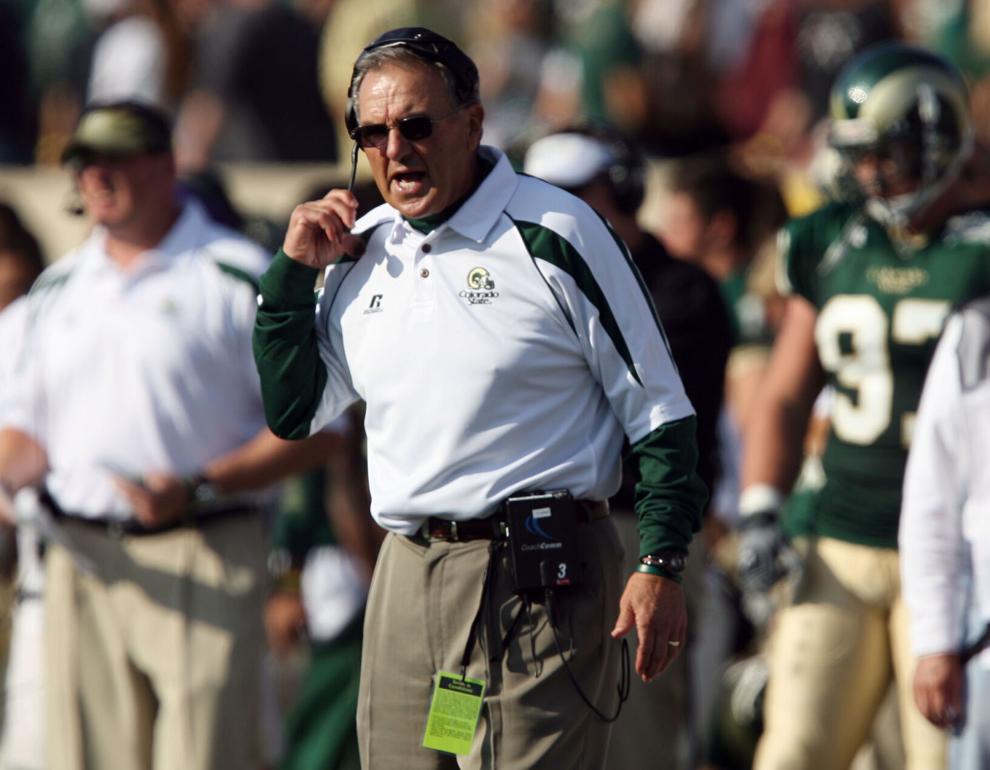 The fact that Lubick is sharing stories of Howell's father, John, from his active CSU days in the late '90s should tell you everything you need to know about how he's feeling ahead of Saturday's latest installment of Border War.
"I love CSU and everything we stand for," Howell told the Denver Gazette. "When we have a rival like Wyoming I respect their program but we want to cheer them on in every aspect of the game."
That passion for Rams football has been evident since he stepped onto campus last year.
Howell quickly made his mark and, as a true freshman, became a key player on the CSU defense, even being named a Freshman All-American by the FWAA. He's confirmed that this season and is likely to win All-Mountain West as the player with the most average tackles per game in the conference.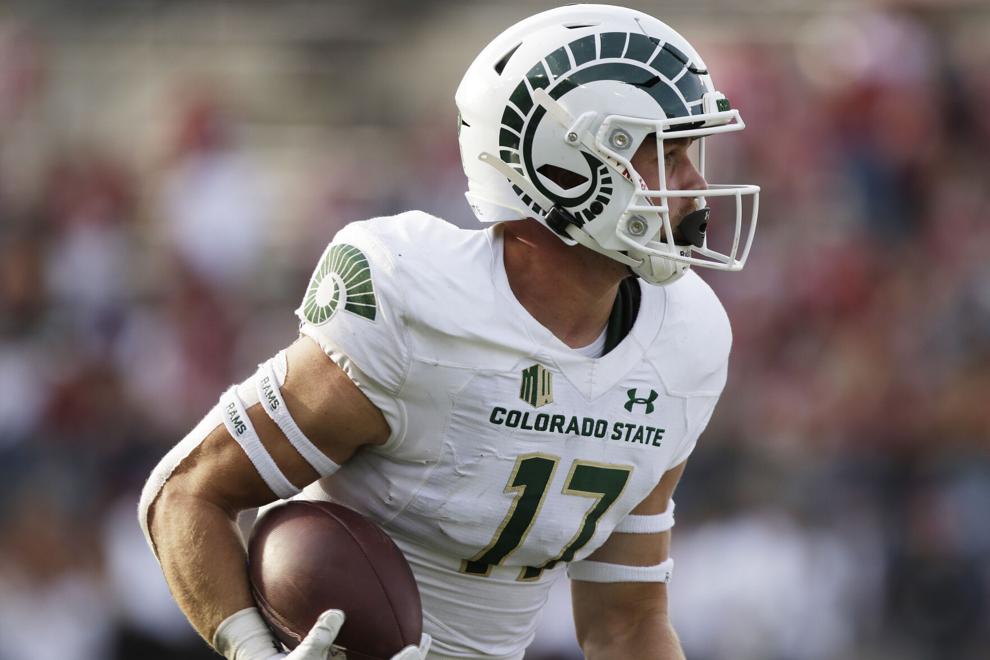 He helped lead the Rams to a much better defense in the second half of the season. Gone are the failures from the non-conference schedule and this is where the tight defensive battles at Mountain West play out. Including last week's loss, CSU had a chance of winning all but one of their five conference games this season in the fourth quarter. Still, Howell isn't satisfied.
"It's good that we're starting to put some things together, but the expectation is to win, plain and simple," Howell said.
But it's not just about his game on the pitch. He's already become a key voice in a dressing room that desperately needs someone to reignite pride in the program.
"That's me," Howell said. "You play the hand you're dealt and unfortunately a lot of starters have had to go, a lot of experienced players go on and find other opportunities, but that's football so you have to deal with that. A lot of teams didn't give me a chance after high school, so I'm loyal to CSU."
The fact that he's getting the chance to succeed at the same school that gave his dad, who worked his way up from walk-on to all-conference player to Super Bowl winner in the NFL, a chance has it Start his career made much more enjoyable.
"Every time I put my jersey on, I'm playing for my last name, I'm playing for my god, I'm playing for my family," Howell said. "A big part of who I am today is thanks to my father."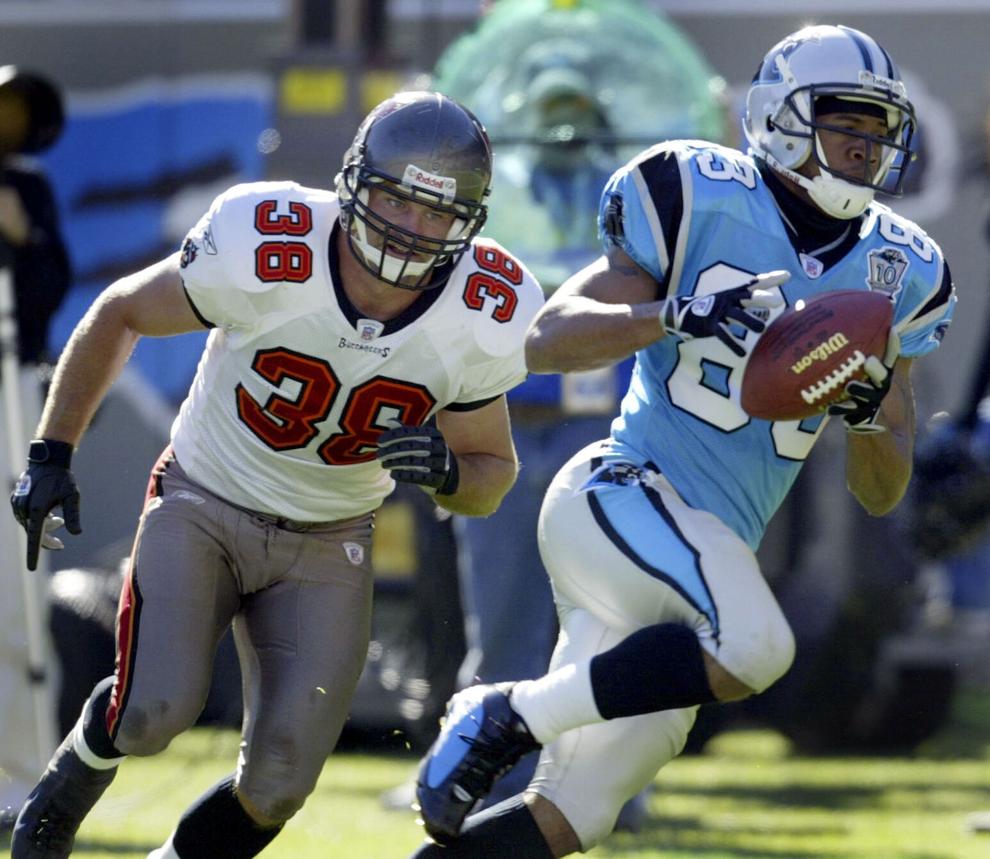 It's been a challenging first season at Fort Collins for Jay Norvell. Over a dozen players, including several starters, left the program and he stressed to his players that they need to understand why they play football.
"Any player playing any game needs to know what their why is," Norvell said. "He knows why he's playing. He really loves this school. He loves the opportunity to play here. It just means so much to him and we want that to be reflected throughout our squad, the importance of games like this and the pride we take in our programme."
Getting more players like Howell is a good place to start, although that's easier said than done. Just listen to his mindset going into this iconic rivalry game this week.
"We want them to dread playing us every year," Howell said.
And nothing would make him happier than lifting that bronze shoe in the air at Canvas Stadium on Saturday night.
"I need it," Howell said.